My Dream Author Panel!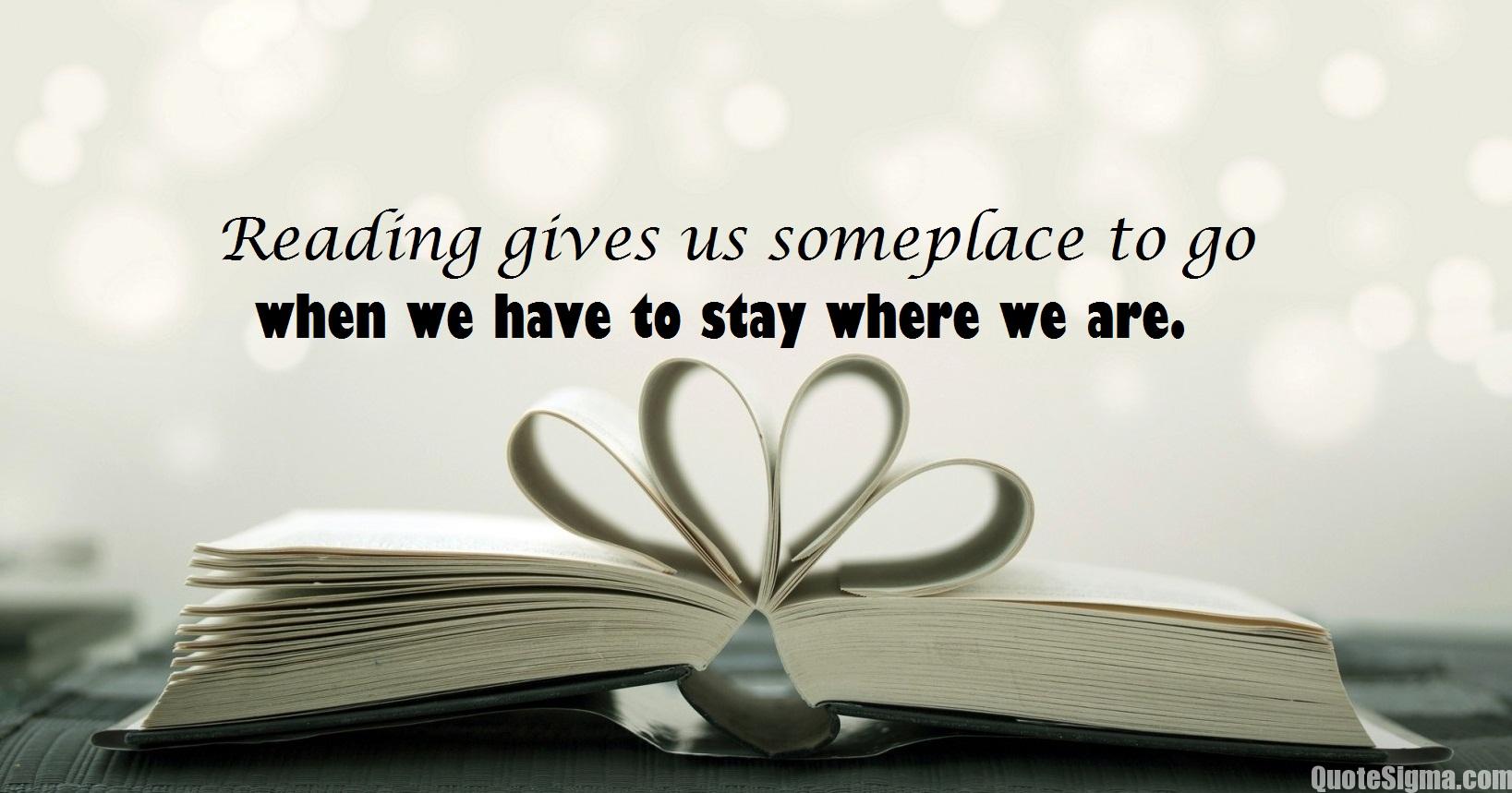 So Eventbrite are currently doing a project related to book conferences and you can take part by writing about what your dream author panel would be and so I decided to take part too!
Eventbrite is the largest self-service ticketing platform in the world that helps people find and plan events. You can plan and find bookconferences in your area too! I personally have never been to a book conference as such but I have been to the odd book signing and author talk but this has certainly inspired me to keep my eyes open for future ones :)
The authors I have on my list are my favourite writers for a number of reasons I will describe below. I have actually been to an author talk with Patricia Cornwell but haven't met or been to any signings for any of the other authors. I have chosen five authors but I could probably alternate the last author on my list between a few different authors.
1. Patricia Cornwell
I have been a fan of Cornwell's books since I can remember. Her books were one of the reasons I began reading as avidly as I did. What I love most about her books are the way she describes every little detail and the way her books are not just about the thriller component, but the forensics and drawing us in that way. Cornwell is also such a strong woman in her own right and I love the fact that she does so much research and puts a lot of work into her writing. I actually went to see one of Cornwell's book tours last year and it was amazing. Cornwell is on my panel as a long standing favourite author and her eye for detail.
2. Linwood Barclay
Barclay is also one of my favourite authors. I always describe his books as 'a book with a twist'. Whatever happens, I pretty much never see it coming; and that is why I love his books. I have a copy of every single book he has every written and always look forward to hearing about and reading the next. Barclay is on my panel because he knows how to write an amazing book and add a great twist.
3. Stephen King
King has always been described as the king of horror. For me however, it is not so much about the horror but he was one of the first writers that brought me into reading the horror genre. I also love how his books aren't about gory horror, but more about interesting and macabre horror I suppose. I came to the King book club very late, due to my young age (haha), but nobody is every too late to enjoy his books. I always look out for his books. King is on my panel as horror is one of my favourite genres and he too knows how to write a great story.
4. Kelley Armstrong
Armstrong is a bit of an odd one to throw into the mix here as most of you will know her for her 'women of the Otherworld' series. I definitely loved that series but I also really love her 'Cainsville' series more. What I find amazing about Armstrong is her ability to write about so many different characters in so many different series and still have a fabulous writing style. Armstrong is on my panel because of her capability to write about her genres in so many different ways and to add a somewhat 'fantasy/paranormal' element to the mix.
5. Rachel Caine
So my last author on this panel would be Rachel Caine. Her Morganville vampire series is one of my favourite series ever. I can literally finish one of her books in one sitting. I love her world building and all of her books are so fast paced which I also love. Caine is on my panel as I love her writing style and I can never wait to read more and more from her.
So, there you have it! You can comment or make your own post about your dream panel if you wish. It certainly got me thinking about why I love to read!